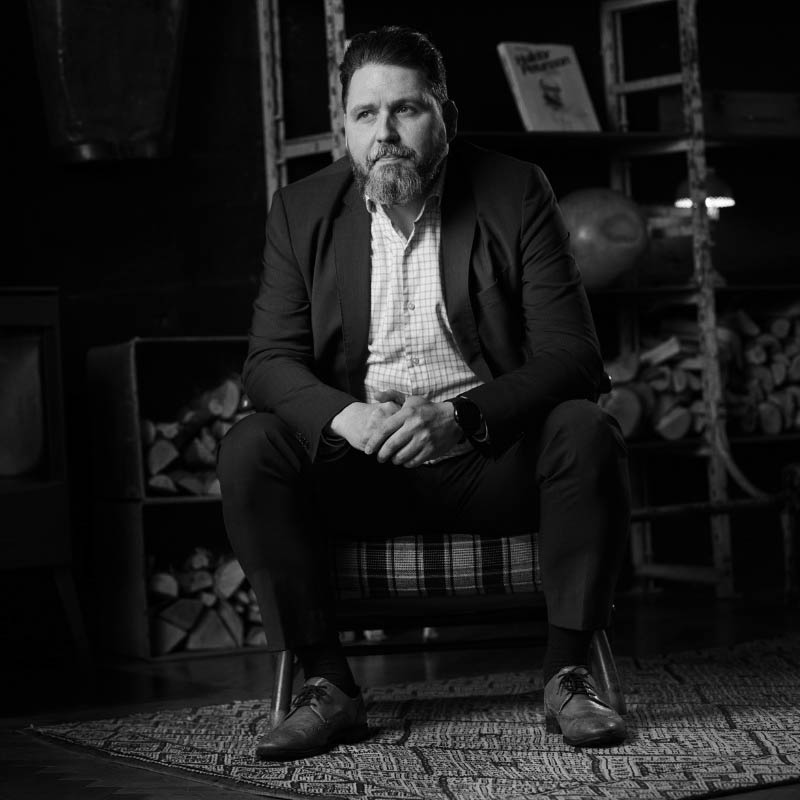 Vilhjalmur Thor Vilhjalmsson
CEO and Chairman of the Board of Directors
Vilhjalmur holds a diploma in Business Administration from the University of Bifrost, Iceland. In his professional career he has been active in the mining and civil construction industry along with investments and development projects. Over the last 23 years he has mainly been operating in Scandinavia, Greenland, UK, and Africa. His roles have been in Senior Management and Director level ranging from green-field exploration projects to mining services and mine build up.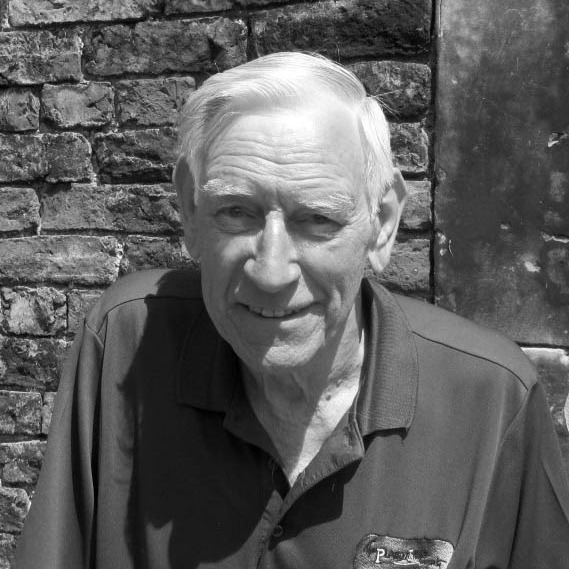 Gerald Harper
Director
Gerald Harper, Ph.D., P.Geo.(ON.) is President of Gamah International Limited, a mineral industry consulting firm which is well known for its research and databases on mineral industry financings. He has been a Director of several private and public exploration and mining companies including NWM Mining Corporation, African Metals Corporation, Mustang Minerals Corp, and Aurania Resources Ltd. He was President of the Prospectors and Developers Association of Canada from 1998 to 2000 and still assists the Association on several committees. Previously he was Senior Vice President of Exploration for Western Prospector Group Ltd, where he supervised the acquisition, development and sale of the Gurvanbulag uranium mine in Mongolia. He was also Chairman and President of the Mineral Industry Safety Association of Mongolia. Dr Harper has worked for several major international mining companies, where he managed exploration activities, and developed and managed operating mines. His discoveries include the Current Lake Platinum deposit (>700,000 ozs) and the Mayville nickel copper deposit.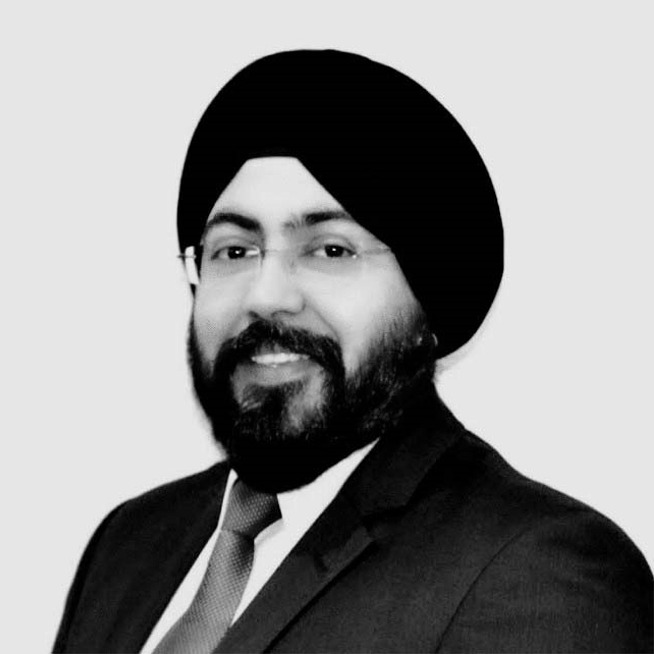 Gaurav Singh
Director and CFO, and member of the Audit Committee
Gaurav brings over 15 years of experience including several board and executive positions across a portfolio of small-cap Canadian public and private companies. He has undertaken leadership roles in corporate finance, strategy, trade-policy advocacy, and start-up operations across the Technology, Media, Mineral Resources, and Professional Services sectors, in India, Europe, and North America. He holds an MSc. in Finance from London Business School, U.K., and a Bachelor of Commerce from Delhi University, India.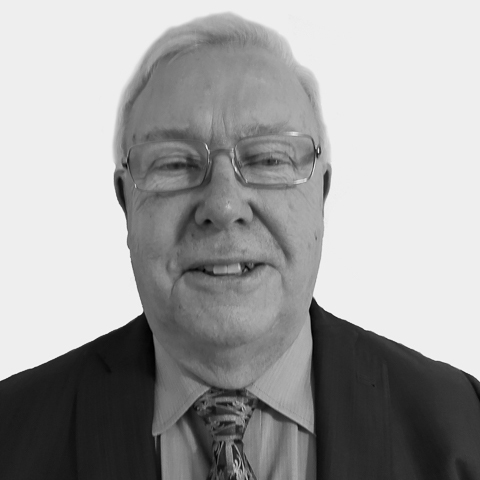 Peter D. Wanner
Director and member of the Audit Committee
Is a non-executive director and member of the Audit Committee of the Company. He is the Managing Director of IG Aviation Tax Services Inc., providing consulting services to the aviation industry. He is a director of GreenBank Capital Inc, Buchans Wileys Exploration Inc, Gander Exploration Inc, Blockchain Evolution Inc, XGC Software Inc and KYC Technology Inc. He is also a director and CEO of First National Energy Corp, a public company on the OTC in the USA, and has been a director and officer of a number of other public companies. He received his Certified General Accountant designation in 1981 and after working in public accounting he became VP & Controller of Worldways Canada – then Canada's third largest airline. He has 25 years of experience in accounting and financial consulting and has worked with companies in Canada, the United States, Mexico, and the United Kingdom.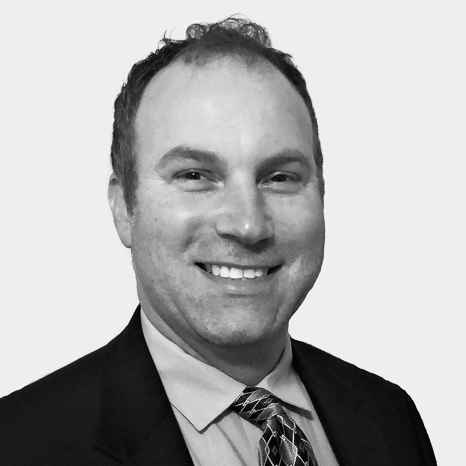 Mark Wettreich
Director
He is currently Chairman of GreenBank Capital, a merchant banking business listed on the Canadian Securities Exchange, abd Reliable Stock Transfer Inc, a Toronto based transfer agency focused on providing transfer agency services to public companies listed on the Canadian Securities Exchange. He also serves as Chairman of XGC Software Inc, Blockchain Evolution Inc, Kabaddi Games Inc, and Gander Exploration Inc. Previously, he was Chief of Staff at Liquid Networx Inc., a telecommunications management company, and President of European Art Gallery, fine art dealers in London, England and Dallas, Texas. He is a BA graduate of the University of Texas.